PAGE of
My shack

ex TL8DX

My station is composed of :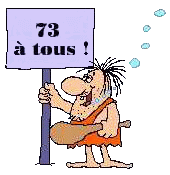 1 YAESU FT 890 HF rig,
1 YAESU FT 847 HF-VHF-UHF,
1 PK 88 TNC and a PK 900 TNC,
A lot of home made interfaces for HAMCOM, GSHPC, JVFAX, etc...
1 Long Wire antenna.
1 Multiband HF dipole .
1 VHF-UHF COMET vertical antenna.
For my TNCs I am using a Pentium III 500 with WINDOWS 98 (tm) which I do not use too much because most of my softwares are working with DOS .. HI !

I am active :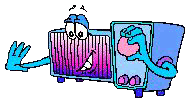 On all bands , phone and CW.
On VHF-UHF with packet.
On SSTV (GSHPC).
On RTTY (Hamcom).
On satellite : with a tracking system (GRAPHTRACK with MIRAGE interface and a KR5600 rotor system with 2 helix antennas 2m/70cm)

Some SSTV QSLs :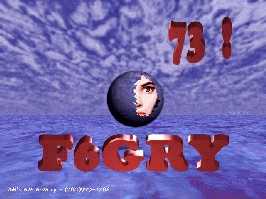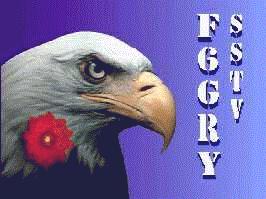 My favorites QSL cards :
and a great meeting :
at LYON (FRANCE)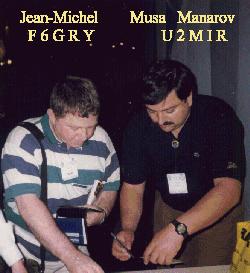 To be a radio-amateur...
what does that mean ?...(in french sorry)
With F6GKQ's (MEGAHERTZ) authorization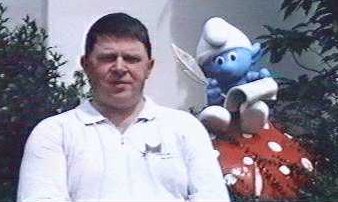 I hope to meet you soon on the air. My best 73!