Caroline's Page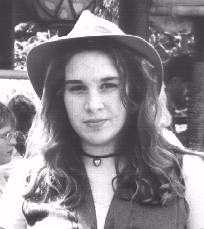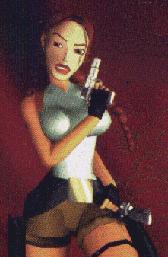 Hello everybody!

I'm 19 and I love video games, especially Kill
them ups like DOOM et TOMB RAIDER !

As far as radio haming is concerned,I'm just a
listener and rather help my father to sort his
QSL cards, and fill in his traffic log. !

Kisses and my best 88 !!!

My hobbies :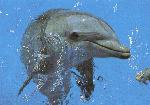 My dream is to swim and live surounded by
dolphins, who are so graceful and endowed
with exceptional intelligence and deep
gentleness.

Music is the way I use to reach meditation.
I practice any dance in order to relax.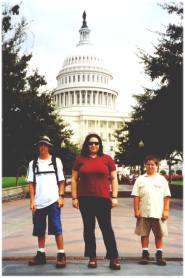 I had a dream : discover the United States. That is what I did last summer in the Beneck's family !!!
And I like the Simpson's family.....